Phonos for Windows and Universal Preview Support
Please email us with bugs or feature suggestions
Common Problems
Sonos players found, but a firewall or VPN is blocking network (Universal Only)
Recent Windows Insider Fast Ring builds, on Mobile, have broken Phonos Universal (and other apps that use the local network). Please report the issue to Microsoft via the Windows Feedback tool. In the meantime the regular Phone version of Phonos continues to work.
Sorry but it looks like your network is not compatible with this application
Sonos players found, but the network is not Private, please change it
Firstly check that your WiFi network is marked as Private (or Domain), if it is Public then the app will not work:

To change your network to Private:
Firstly start File Explorer:

Secondly click Network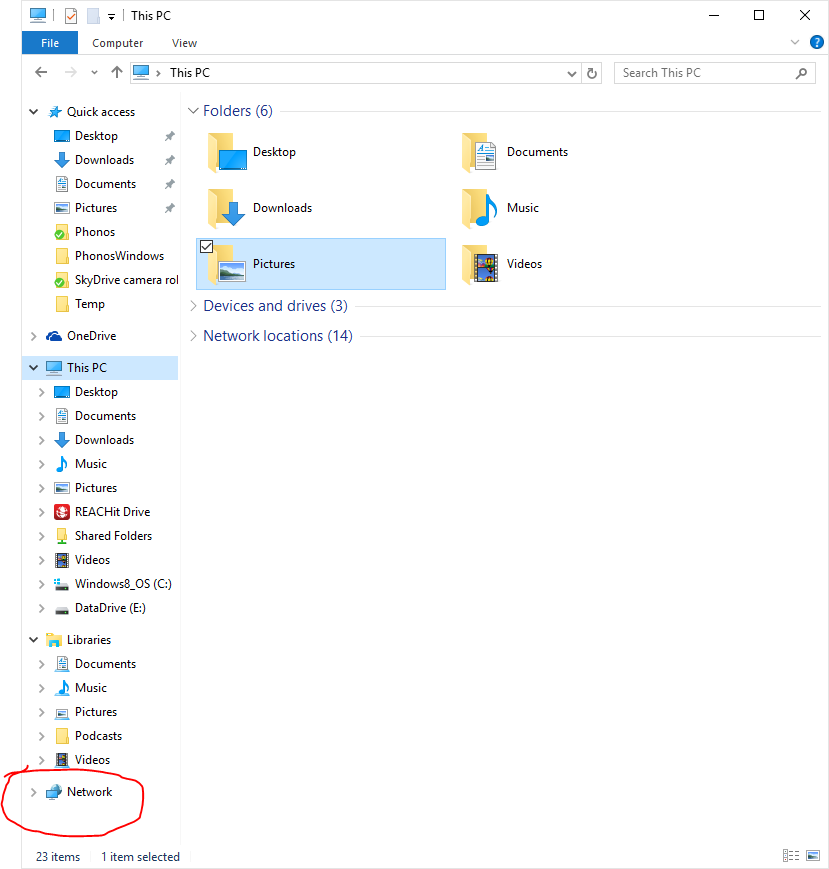 You will see a warning about discovery, click that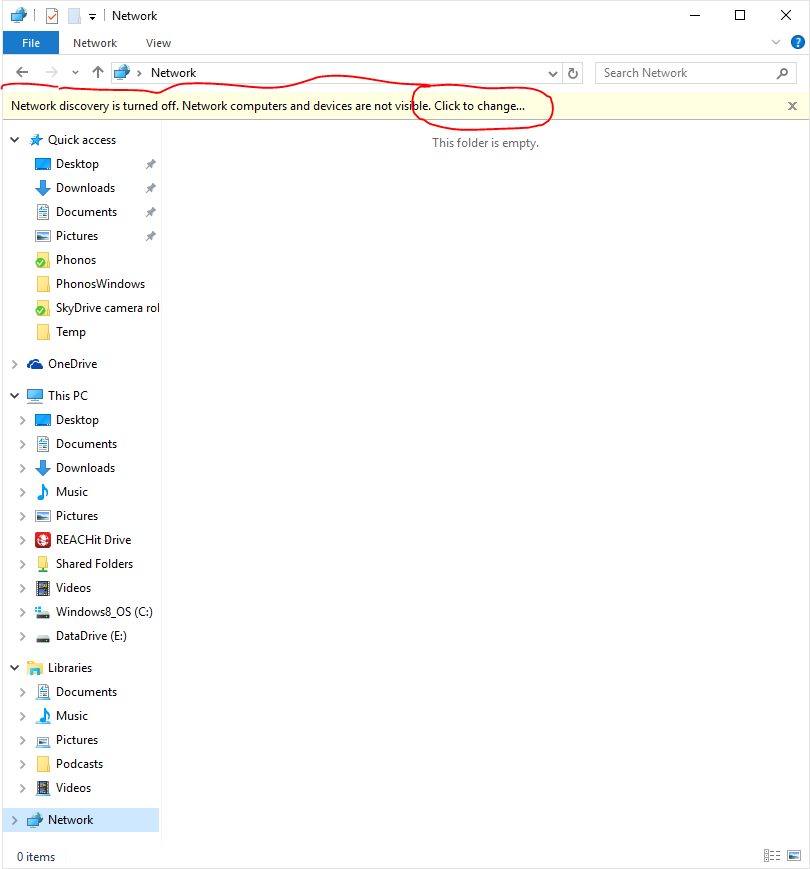 Click the button to change it

If asked which network, just select this one, not every public network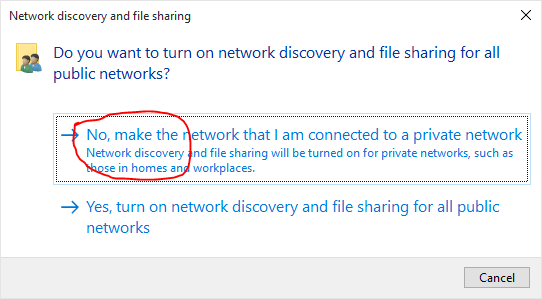 Next verify that Windows can see your Sonos devices:

This error can also be caused by your Firewall settings: be sure Phonos Lite is in the allowed application list, and if you have a non-standard firewall be sure to allow TCP port 60001 for incoming connections.
If problems persist please email us via the link above.
Windows 8.1 Compatibility (Phonos 1.1 only)
Some Phonos 1.1 users with Windows 8.1 reported problems on startup (never finds any players or gives the "network is not compatible" message). Please update to Phonos 2.0 to fix this.